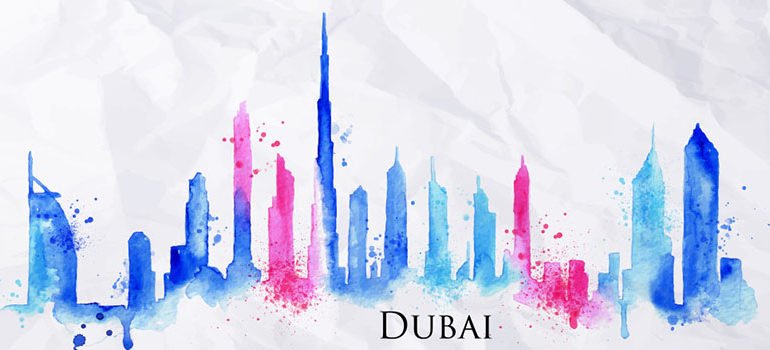 Are you a venture capitalist looking to invest in a startup or business for substantial ROI? Investing is not always the easiest decision for venture capitalists, mainly because it requires an immense understanding of the market, industry trends and interest rates. Whether you are a novice investor or an experienced investor with minimum knowledge regarding investment in Dubai-based ventures, or any ventures for that matter, this post is designed to help you make a better decision for better growth.
Draw a financial roadmap:
Before you go ahead and make an investment, it is crucial that you understand your overall financial position. If you are not clear about your financial status and your portfolio's health, then no matter how strong you make your investment strategy, you will miss crucial things that will later impact your overall financial health. So draw the roadmap of your financial position and understand your overall financial health. If you find it hard to analyze your portfolio's health, you can always contact digital consultancy firms that help with company setup Dubai activities to make the investment and setup process easy for you.
Conduct a self risk assessment test:
After you understand where you stand financially, the next step is to conduct a self risk assessment to analyze your comfort zone. Every investment, regardless of its nature and type, requires a certain degree of risk that you have to bear. The risk could lead to complete loss; you could end up losing your entire principal (the amount that you invest.) Therefore, it is extremely crucial that you understand how much risk is involved with a particular investment and how much risk you can afford to take.
Create an investment basket:
Always invest in more than one asset category. This is the golden rule to make a fortune without worrying about losing your portfolio's value. Most investors sometime invest in more than one Company Setup in Dubai to make sure that they have their eggs in more than basket. A well diversified portfolio is extremely lucrative in the long run. So, before you make your investment, analyze different asset categories and weigh the benefits of each before choosing your investment mix.
Rebalance portfolio frequently:
Successful investment takes more than just good planning, strong risk assessment and a well-diversified portfolio. In order to keep things up and running, it is important that you frequently rebalance your portfolio or portfolios. Rebalancing allows you to bring your portfolio to your allocated level of risk. Rebalancing also allows you to analyze the current state of each investment basket for progress calculation.
Investing in a business is just as much challenging as it is building a business. Therefore, make sure to follow the above guidelines to avoid any financial damage that may harm your overall financial health. Business consultants in Dubai, such as IBGMe, focus on helping clients achieve a better mix of value that can produce consistent future returns. If this is your first time making an investment, then it is best to consult a business expert before making any decision.