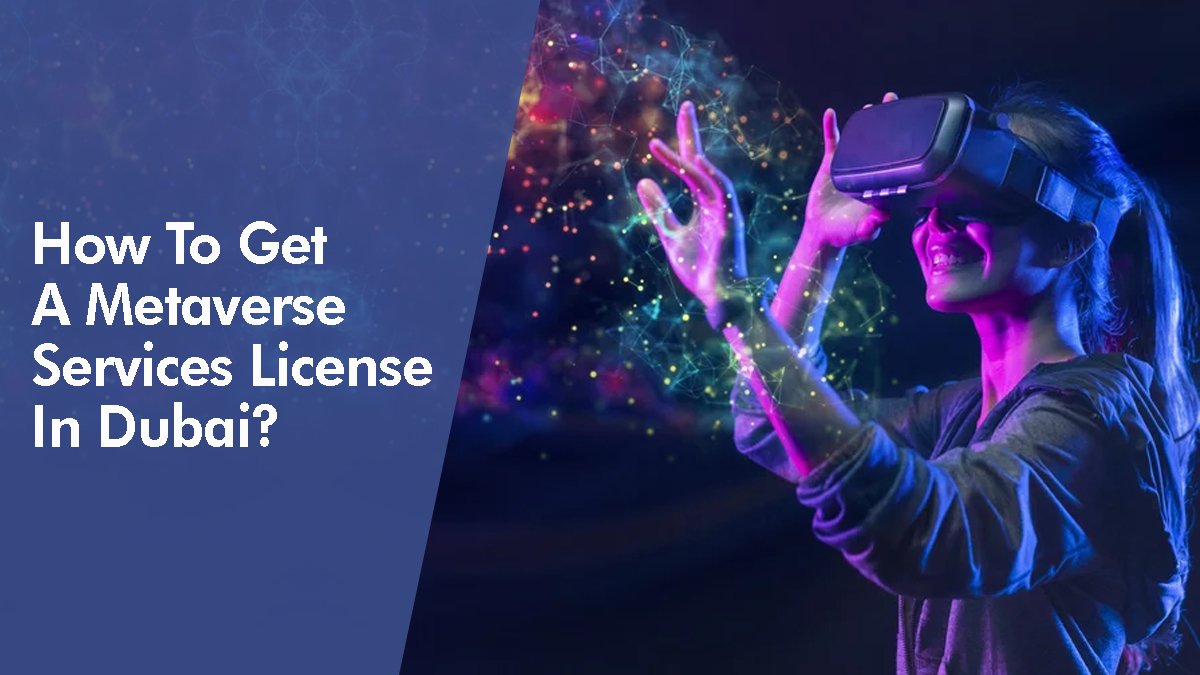 In the coming years, the metaverse will pervade every industry, creating a commercial opportunity worth more than $1 trillion in yearly profits. It will create the most significant opportunity for modern businesses since the internet's inception.
Are you looking for opportunities that the metaverse has to offer? But you're not sure how crucial it is or how much value it can provide to your company? Well As the demand for virtual solutions to common problems develops, so does interest in the metaverse – a shared virtual world where users can engage, play, explore, and socialize in the same way they do in real life. Businesses are also developing their metaverse presence and getting better with it with time. Various large businesses such as Facebook rebranded to Meta in late 2021.
The Dubai Metaverse Strategy intends to boost the metaverse sector's contribution to the city's economy to $4 billion by 2030, and its GDP contribution to 1%. The Metaverse concept has already gained traction in the UAE, with a number of businesses striving to bring it to life through social networking. It also has ambitions to become a major player in the virtual world and is working to establish a regulatory and legislative framework for the industry.
What is Metaverse?
The metaverse is a persistent, online, three-dimensional environment that integrates numerous virtual spaces. It can be compared to a future version of the internet.
It integrates the physical and virtual worlds to suit all business requirements. Some characteristics of the metaverse can already be seen in existing virtual video games, social networking sites like Facebook, and online retail sites like Ralph Lauren, H&M, and others.
When it comes to business leveraging, the Metaverse especially metaverse services in Dubai is a game-changer since it provides firms with better operational mediums through which they may produce more revenue.
Furthermore, regardless of the nature, size, or type of business, it has the potential to totally transform the world of business and the way it operates.
Benefits That Come Along in the World of Metaverse
They can come up with innovative ways to interact with customers.
It's simple to find fresh opportunities.
Showcase and sell products with ease
Can introduce new types of advertising.
Better process development and effective team communication.
With e-wallets and cryptocurrencies, transactions are easier and faster.
How can you get Started with Metaverse Business in Dubai?
Describe your Visual Settings
Create a 3D universe for your brand under your creative direction that can be used across numerous metaverse platforms.
Go Live on your own Channel
Begin by creating your metaverse on your own website, where you already have first-party customer information. In your virtual store, the Obsess platform allows complete e-commerce integrated interactive shopping capabilities for real objects and NFTs.
Publish on Other Metaverse Applications
Determine which metaverse sites have the most relevant viewers for your brand. Prepare your virtual store for such platforms by developing and transforming it.
Register for a Metaverse License
The next step is to secure your metaverse license in Dubai once you've decided how and when you want to start your business in Dubai and you have identified the cost of starting metaverse license and business in Dubai. A trustable business setup company, like IBG, can assist you in streamlining the entire process, from early planning to obtain a license from the regulatory body, so you may launch your metaverse firm with ease.
How can IBG assist you in establishing a Metaverse Business in Dubai?
Setting up a Metaverse may present many new obstacles and opportunities, such as how to start a Metaverse business in Dubai and how to function. IBG CONSULTING GROUP is a prominent business setup consultant in Dubai, UAE, assisting numerous startups and businesses to expand smoothly.
IBG Consulting, as one of the UAE's leading business formation consultancies, provides total 360-degree assistance in Dubai company registration. We have a team ready to serve and prioritize your technical service business's demands and needs.
Apart from Metaverse business license and company registration in Dubai, we also provide visa processing, accounting and bookkeeping services, digital marketing, and other services essential to the efficient operation of your business.
Call us at +971 4 439 7614 for a free consultation today!