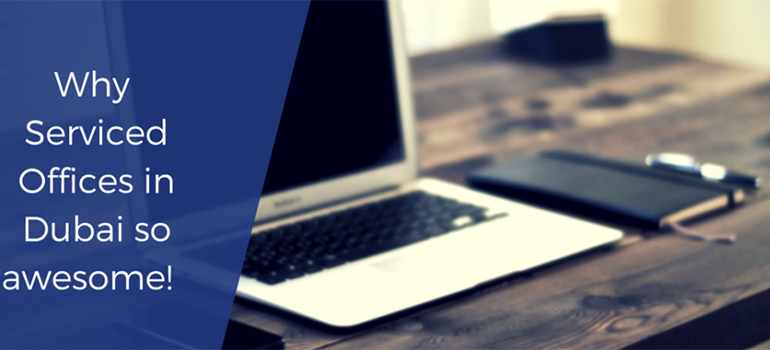 Dubai Serviced offices are awesome. For new businesses especially startups, it can be hard to find an affordable accommodation to start off their businesses. With costs ever increasing, businesses require something where they can kick start their operations. This is where serviced offices in Dubai come in.
There are plenty of advantages when it comes to serviced offices in Dubai Free zone. With IBG Consulting not only do you enjoy getting business formation services in Dubai but can enjoy the very best serviced offices in Free zone Dubai!
One singular bill:
You only have to worry about one bill while using our serviced offices in Dubai! Unlike other businesses that rely on traditional office for rent in Dubai, you only have to worry about on single bill. You don't have to worry about office maintenance, electricity, telecommunication etc. There is simply no billing headaches at the end of the month when you decide to go for serviced offices.
No need to do chores:
The best part about serviced offices of IBG Consulting is that you don't have to meddle with chores. That's right! With serviced offices in Dubai you don't have to worry about maintenance duties like cleaning, replacing light bulbs etc. This is where our support services come in. They take care of everything so that you don't have to.
Flexibility:
Compared to getting a conventional office for rent in Dubai where you will paying considerable amount of money, serviced offices let you pay on monthly basis and you can leave whenever you want to. Also don't forget that when it comes to setting your own office for rent in Dubai you will have to set up the communication infrastructure along with the furniture. But with serviced offices Dubai, you don't have to worry as everything will be there, ready to be used as soon as you come in.
Reception services:
As soon as someone enters your office, they start judging you. Having a reception staff not only portrays the professionalism of the business but also helps in getting in clients who like to be greeted. Reception desks show a strong professional business image and with serviced offices in Dubai you can get one without investing in hiring and setting up a reception desk.