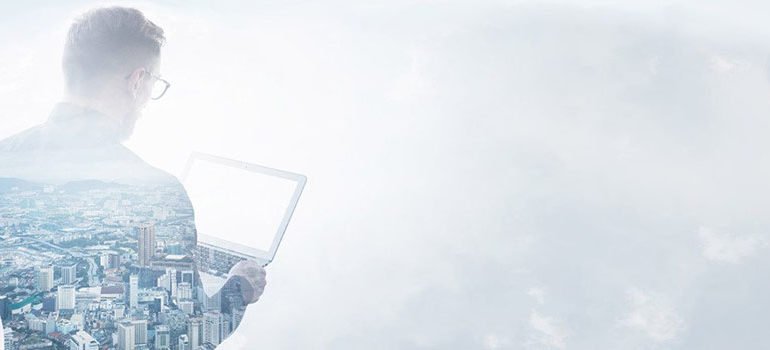 Investing in UAE for a substantial revenue
Making an investment decision can be nerve-racking, especially for those who never had a chance to make a huge financial transaction for business ventures. In the past decade, the Dubai has become a central hub for those looking to invest for substantial revenue. The UAE government has introduced flexible policies to help foreign investors invest in Dubai-based ventures; however, making an investment in real estate business is not as easy as it may look. You need more than just industry experience to make a successful investment that will secure your business for the coming years. Here are a couple of tips to get your started with investment.
Understand Real Estate investing: Investing in real estate is different from investing in a start-up or in a business. If this is your first time investing in real estate in the UAE then you need to understand a couple of basic rules. First of all, understand that investing in real estate is a business just like any other business; there are ups and downs in the market that can impact the value of the property. There are 3 factors that significantly impact the real estate business:
Interest rates
Government policies
The economy
In order to make a successful investment in real estate you need to understand all of these factors in the UAE or Dubai.
Check your financials and credit report: After you understand the three main elements that can impact real estate business, the next step is to check your financials and annual credit report. Your financial manager or a financial strategist would be able to help you understand the strengths and weaknesses of your portfolio that can help you identify what kind of risk you are capable to take.
Understand Local Real Estate: Another important thing is to understand the local real estate business formation in Dubai. If this is your first time in Dubai, and first time investing in the real estate business, then it is extremely crucial that you take into account all the essential elements that contribute towards the success of real estate in Dubai. Find a real estate agent who can help you discover opportunities that can substantially augment your portfolio in the long run.
Find a Financial Consultant: Financial consultants are specialized individuals who understand financial transactions. A financial consultant for real estate works closely with the real estate agent to help you find significant real estate investment opportunities. A financial consultant is especially important if this is your first time investing in a Dubai-based property. So there are two important things for you as an investor: financial consultant and real estate agent in Dubai.
Real estate investment can be a profitable venture if you properly plan your investment. There are a lot of agencies, like IBGme, that help investors find the potential opportunities for real estate investment through extensive financial and industry analysis. Make sure that you have proper financial advice and industry analysis before you make any decision.