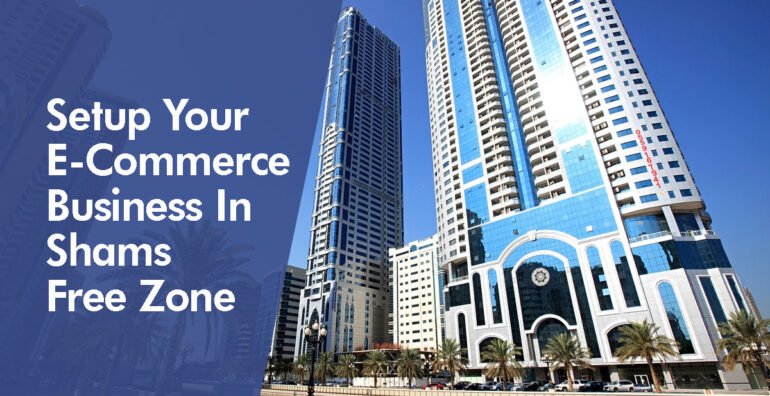 What Is E-Commerce?
Electronic commerce, or commonly known as e-commerce, is the act of selling and buying various goods and services over the internet. Throughout the years, as the internet became a popular platform in all kinds of communication and transactions, e-commerce has spread throughout the world, making it a huge part of the global economy. In fact, studies predicted that 95% of purchases in 2040 globally will be through e-commerce sites.
Majority of consumers have shifted to e-commerce platforms for their shopping needs due to its convenience. When the pandemic striked, the lockdown restrictions closed down numerous establishments and shopping centers, directing the focus of consumers online. Cashless transactions and numerous delivery options have given buyers freedom how they want to receive their purchases.
As the digital age continues to prosper, more and more consumers are becoming more tech-savvy and reliant to their mobile devices – now is the perfect time for investors to shift their focus on building a name within the sector.
How Does E-Commerce Work?
In the UAE, e-commerce businesses continue to boom. The country's e-commerce market continues to soar at a value of AED 104 Billion this year, with an average growth of 23% annually.
Starting an e-commerce business within the free zones in the UAE is the easiest and most convenient choice for budding start-ups and investors. Though they cannot sell products of their own in the mainland due to economic restrictions, they can still sell already existing mainland products and services within and outside of the country, acting as a third party platform.
Where Can I Register My E-Commerce Business?
In the UAE, e-commerce businesses enjoy hassle-free business registration processes with minimal fees included.
Company registration in free zones in the UAE has minimal documentation, quick transactions, and cost-effective licenses, making sure all your investments are worth it.
Business setup in Sharjah, in particular, are favorable for most local and foreign investors due to the amount of support given by the local government. Aside from being a tax haven, Sharjah has numerous policies and incubation centers to assist startups and SMEs.
Sharjah Media City Free Zone or SHAMS offers seamless business registration transactions and multiple benefits such as 100% foreign ownership and 0% corporate tax. It has a wide range of available business activities, including e-commerce and other wholesale and retail activities. Aside from being a popular media-centered free zone, SHAMS specializes as well in other industries, guaranteeing the success of your company.
How Do I Register My E-Commerce Business In SHAMS?
To register your e-commerce business, follow the SHAMS company formation process:
Gather the required documents for application including the Memorandum of Association
Decide on your office requirements
Pay the required amount; SHAMS current promotions are the following:
● For starters, a media package with an e-commerce business activity and zero (0) visa allocation starts at AED 5750. Should you wish to acquire a visa, packages start at AED9425.
● Freelancers or a single shareholder with an e-commerce business activity and zero visa allocation starts at AED 5750 and AED 7745 to include a shared desk facility. One (1) visa package (immigration card, e-channel registration, and investor visa included) is at AED15000.
Collect your e-commerce license.
After these steps, you may now open your bank account and work on your website to officially begin your business.
How Can IBG Consulting Help You?
Company formation is oftentimes a complicated process, whether it is preparing your documents or deciding what's the best business option for you.
IBG Consulting is a team of dedicated individuals with extensive experience and proudly assisting investors just like you in making the next big step for their enterprise. We aim to ease your worries. Give us a call and together, we'll start working on your dream.