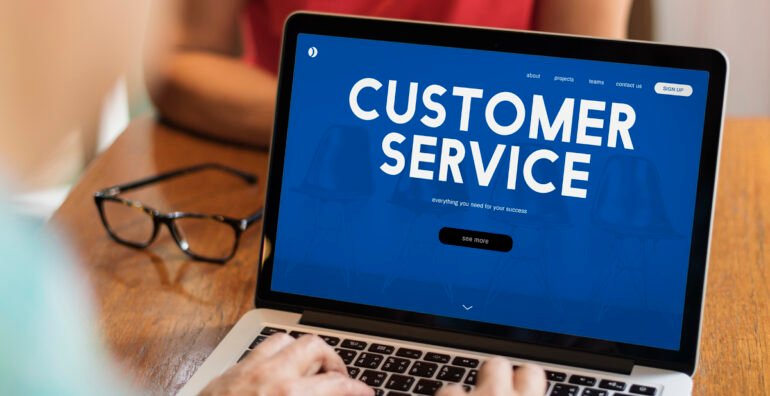 As the digital landscape rapidly emerges worldwide, the UAE's Ministerial Development Council (MDC) has come to consider converting 50 percent of government service centres in the UAE into digital platforms within two years.
This plan aims to close down 59 service centres in the first quarter of 2021 to achieve their first phase strategy of converting 282 service centres in the UAE. Meanwhile, the remaining numbers are set out to be closed between 2021 and 2022 to avoid massive effects on service delivery.
The chairmanship of Sheikh Mansour bin Zayed Al Nahyan, Deputy Prime Minister and Minister of Presidential Affairs discussed this digital transformation strategy at a council meeting, pointing out their basis in creating this kind of decision. According to the said council meeting, converting government service centres in the UAE into digital platforms is based on a comprehensive evaluation with considerations of the centres' geographical distribution, level of demand, quality of digital transformation, and financial impact.
The UAE's government is continuously developing its digital facilities and adopting emerging technologies such as Artificial Intelligence (AI), Blockchain, IoT, etc.
References:
DubaiOFW
Khaleej Times