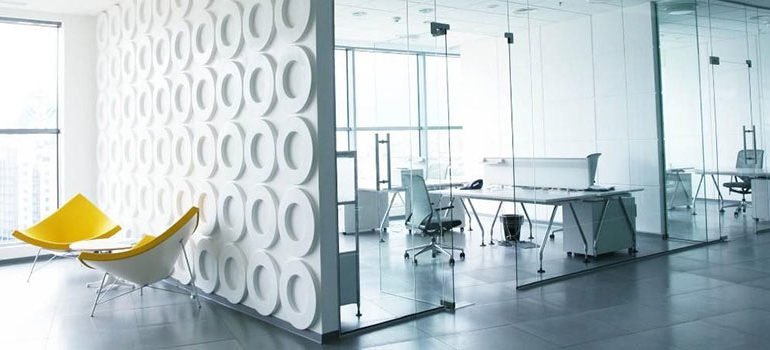 How to Set Up a Company in One of Dubai's Free Zones
Things to know before company formation in Dubai Free zones
Dubai, in the past couple of years, has evolved into a central business hub for multinational corporations around the world. A large number of business professionals move to Dubai to pursue business ventures that promise successful scalability in the local market. Dubai offers a number of business zones for those looking to acquire location for long term business dealings in the region. This post discusses the business formation in one of Dubai's free zones to give you an understanding of business formation in Dubai's free zones.
Primary benefits of company formation in free zones
Business formation in Dubai can be costly both in terms of time and money. Free zone areas offer business owners a substantial advantage with reduced costs and 100% business ownership. The primary benefits of free zones include, but are not limited to:
Easy employee hire with no mainland labor laws
3 year visa clearance for staff members, partners and family
100% ownership of the business
Easy import and export activities
No taxes
Easy to file document clearance
Free zones in Dubai
There are a number of free zones in Dubai where you can choose to establish your business. They include:
Dubai Multi Commodities Center
Fujairah Creative City Free Zone
Dubai World Central
Tecom Investments
Dubai Airport Free Zone
Dubai Silicon Oasis
Hamriyah Free Zone
Jafza – Jebel Ali Free Zone
Things to consider before choosing a free zone
Location of the free zone: Location should be the primary focus when it comes to choosing a free zone in Dubai. Some free zones are located near airports and ports, while others have good access to main roads to allow easy transportation.
Business license and formation process: Every business area has specified business formation processes and regulations that you must follow in order to establish a legal entity. Business set up consultant agencies, such as IBGme.ae, can help you obtain the document clearance and business licenses that are absolutely crucial for the company formation.
Nearby facilities: Another important thing to consider while choosing a free zone for your business is the nearby facilities. You have to make sure that you choose a location with ample facilities that complement your daily operations.
Associated costs: If this is your first time in Dubai as a business owner with goals to start a business venture, then it is best to contact a business consultant to get a comprehensive outlook on the associated costs involved in setting up a business in a free zone.
Dubai free zones are one of the most sought out places for business in Dubai; however, not every entrepreneur makes it there successfully. If you are uncertain about the regulations of the free zone areas regarding business set up, contact a business consultant today to see how and when you can get started. A professional business consultant can not only help you understand your options better, but can also help you allocate resources according to your needs.